Precision time
We value your time: Your move should be right on time and as agreed.

Problem-solving
When things don't go smoothly, resilience and professionalism are key factors.

Kindness
Courtesy is a key factor and valued here at Boxigo. Expect nothing less.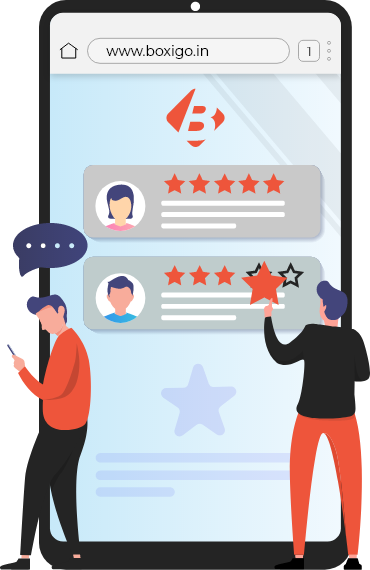 Pricing
We believe that our clients deserve to get the best prices for the best service.

Professionalism
It all comes down to that: the best way to handle your next move

Reliability
Things should run as agreed; this is what Boxigo is all about.